Mobile Grab Bar Specialist for the entire Treasure Coast of Florida
Safety bars for the entire bathroom
We have a very large selection of Moen® grab bars
Elegant and functional Grab Bars from Moen®
We can install Moen® safety bars anywhere that you need them
Why Treasure Coast Grab Bars?
For the health and safety of ourselves and our loved ones
We want to ensure just as much safety as possible against any potential slip or fall. Affordable security and peace of mind is what these bars provide. Once installed, they are always there as a support in case you need it. Sturdy and strong enough to be used every day, and dependable enough to be there when you need them most.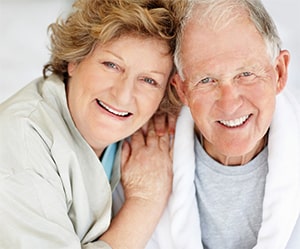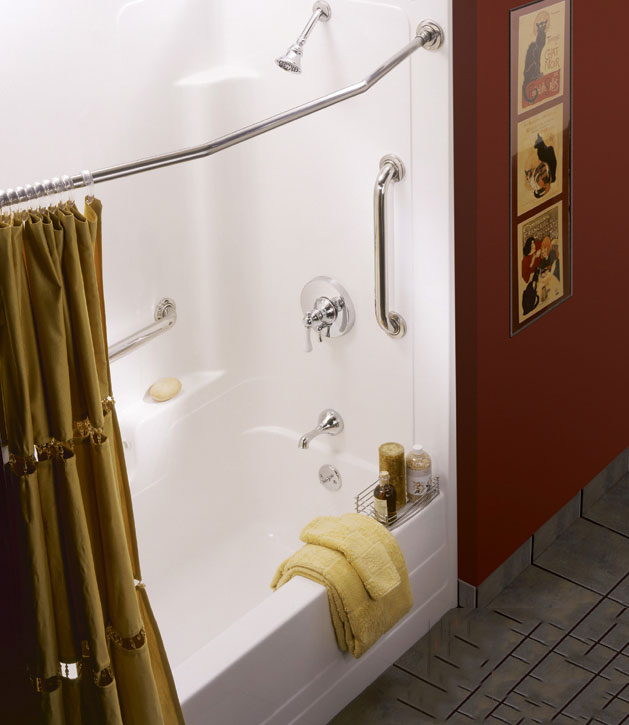 Simple and Secure
Seventy percent of all home accidents occur in the bathroom. A slip or fall in the bathroom can be serious, and installing grab bars near the toilet, bathtub, and shower is the simplest way to prevent a fall. After all, bath safety is for all ages. A grab bar is a smart feature for everyone especially children, expectant mothers, the elderly, and those recovering from an injury.
Increased mobility means independence
At Treasure Coast Grab Bars we promote independent living. Using a grab bar is a practical way to stay in the comfort of your own home longer. We can't stop ourselves from getting older, but we can make additions to our homes to make living easier. A grab bar combines safety features with sleek modern design that fits most any décor and will be an attractive addition to any bathroom. With a grab bar, you won't have to trade beauty for safety.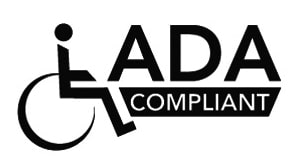 Trust that we care
Treasure Coast Grab Bars is locally owned and operated with more than 10 years of experience. Our installation is ADA compliant, licensed, bonded, and insured for your safety. All the products we install are made in the USA and owner installed. Your safety is important to us, so we go above and beyond to be dependable and make the process simple and affordable for our customers.
Choose Treasure Coast Grab Bars, and know the job is done right!
Installation is most times installed the same day you purchase it.
Call Bobby for your FREE bathroom grab bar consultation: (772) 475-6446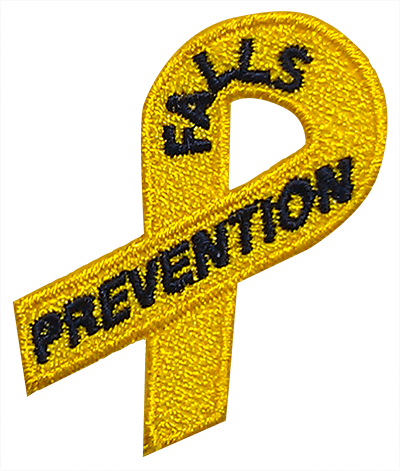 Experienced
License # MCNS6340
Bonded
Insured
Certified for Residential & Commercial