Shower Grab Bars
Shower grab bars provide independence and safety, allowing seniors to stay in their homes longer than those without grab bars. Falls are the leading cause of injury in people over 65. In fact, a senior will be treated in a hospital for a fall related injury every 17 seconds. Falling is so common that seniors even restrict their activity out of fear because a fall has disastrous, expensive consequences.
A 2008 study by the CDC found that 66% of accidental injuries happen in the shower or tub. The chance of a fall increases dramaticallywith age, but people of all ages were included in the study. Based on those statistics, it's easy to see why shower grab bars are beneficial for everyone.
A grab bar that assists in entering and exiting the shower, and also while in the shower is recommended to assist a person in maintaining balance and preventing slipping and falling.

Treasure Coast Grab Bars has a wide selection of shower grab bars to choose from, along with professional and fast installation. Bobby Gauthier is the Grab Bar Specialist and he can advise you on location plus, customize the placement and design to meet your health and design needs.
We pride ourselves in arriving at your home on time, ready to install your grab bars at competitive pricing. All grab bars are stocked on service vehicle at the time of your appointment.
Call Bobby for your FREE bathroom grab bar consultation: (772) 475-6446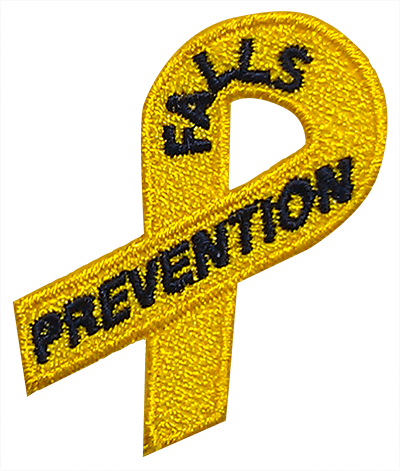 Experienced
License # MCNS6340
Bonded
Insured
Certified for Residential & Commercial