Installing Grab Bars
Our grab bars are professionally installed and each installation includes advice on placement and customization to meet your specific needs.
Bobby Gauthier, the Treasure Coast Grab Bar Specialist, has over 10 years experience installing grab bars and our service vehicle is always fully stocked with different lengths, designs and colors so you can choose at the time of your appointment – no need to schedule a follow up!
Call Bobby for your FREE bathroom grab bar consultation: (772) 475-6446
Grab Bar Installation
Health Care Professionals recommend installing three grab bars in the bathroom:
1 along the main or sidewall in the shower or tub
1 on the shower head or control wall
1 near the toilet
These locations are where assistance is usually needed the most. You may have different needs and choose to install grab bars in other areas of your home. Bobby has spent many years working with physical therapists and their patients and is qualified to make recommendations and assist in where grab bars would be beneficial. A free consultation with a health care provider is also an option, if desired.
There are several types of grab bars to choose from with different benefits.
Vertical Grab Bars
Straight up and down, normally 12 – 16 inches in length, these grab bars are suited for entering and exiting a shower. Vertical grab bars are fastened to the wall using an approved anchoring mechanism that can hold your weight in your time of need.
Horizontal Grab Bars
These grab bars should be longer, anywhere between 24 – 36 inches. An approved anchoring system is the easiest way to make sure these are secure. Horizontal grab bars are best for people who like to face both ways in the shower or bath. However, the height is fixed so it might not be the best option for people of multiple heights living in the same house.
Diagonal Grab Bars
The diagonal grab bar is excellent if there are people of varying heights in the home who all need access to the grab bar. However, diagonal grab bars are best for people who face one way while in the shower or bathtub, either sitting or standing.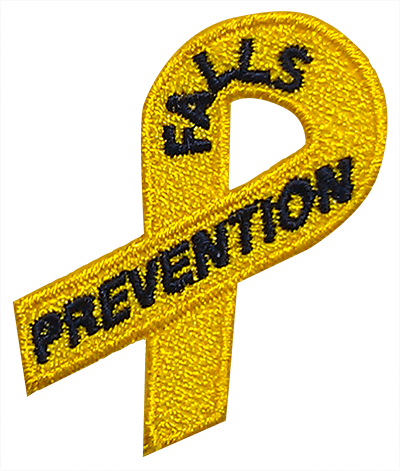 Experienced
License # MCNS6340
Bonded
Insured
Certified for Residential & Commercial