Mobile Grab Bar Specialist for the entire Treasure Coast of Florida
Safety bars for the entire bathroom
We have a very large selection of Moen® grab bars
Elegant and functional Grab Bars from Moen®
We can install Moen® safety bars anywhere that you need them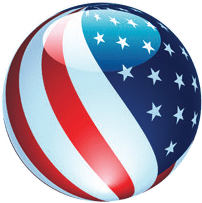 Learn About Us
Bobby Gauthier, aka the Treasure Coast Grab Bars Specialist, has been installing grab bars on the Treasure Coast for some time now. He has more than 30 years of construction experience and his priorities are quality, dependability, and affordability. Bobby believes that respect for all individuals is very important.
All of our Moen® Secure Mount products and Premium lines are installed the same day by the owner himself. All of our grab bars and installation hardware are made of the highest quality stainless steel. Because all of our installations are ADA compliant and performed by a licensed, bonded, and insured specialist, your comfort and safety are assured. Treasure Coast Grab Bar Specialist is a professional organization and we put your safety and comfort before anything else.
Bobby goes above and beyond to be dependable and courteous. We strive to make the whole process as easy and affordable as possible. Trust is very important when it comes to protecting your independence with grab bar. You can trust that you have found the Treasure Coast Grab Bar Specialist. "The heart of our business is grab bars" and we perform installations daily with that experience. You can trust that our work will be performed right and the grab bar will support you when you need it to.
If you would like to know more about how grab bars can make your home more comfortable and safe, then call Bobby for your free safety consultation. We have made the process as easy for you as possible. Once on site, Bobby will go over the pricing details and help you select the best grab bars for your needs. Bobby carries a large selection of grab bars with him at all times. This allows you to make your selections the same day as the appointment and the installation can be performed that day. The entire process usually takes about two hours.
Call Bobby for your FREE bathroom grab bar consultation: (772) 475-6446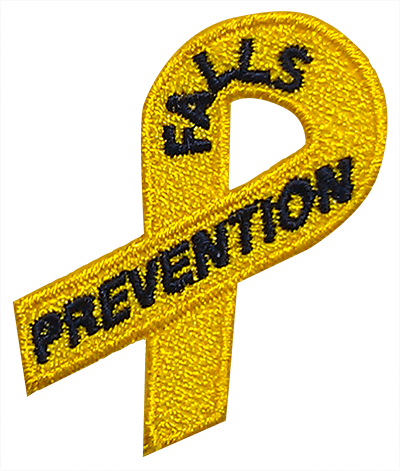 Experienced
License # MCNS6340
Bonded
Insured
Certified for Residential & Commercial