Toilet Grab Bars
A grab bar near the toilet is part of health care professionals minimum recommended placements to assist in sitting and standing while maintaining balance. The exact location of a toilet grab bar can be difficult to determine and is based on an individuals needs.
Two great options for toilet grab bars are:
Wall to Floor
This grab bar option resides on one side of the toilet and extends from the wall to a 90-degree angle and secured into the floor. The extended length provides excellent support when transferring from a wheelchair or walker.
Straddle Bar
A toilet straddle bar is the strongest handrail available. It features a grab bar on each side of the toilet and also against the wall.
Bobby Gauthier will help you figure out where the optimum location is for your toilet grab bar and make sure it is installed securely.
Call Bobby for your FREE bathroom grab bar consultation: (772) 475-6446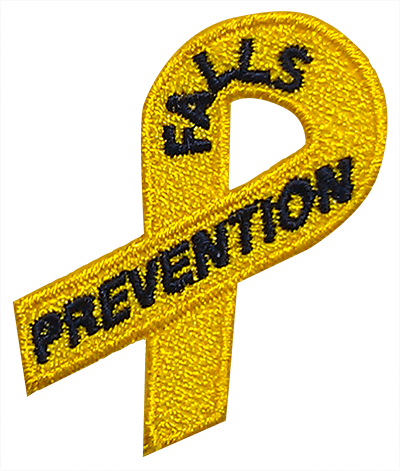 Experienced
License # MCNS6340
Bonded
Insured
Certified for Residential & Commercial