We install permanent safety
fixtures you can count on.
Hand-held • Floor-to-wall • Safety seats
Customized for YOUR health needs
Your independence is priceless
Many options to choose from.
ADA Compliant
We offer Moen® ADA-certified products. Our installation is also ADA compliant, licensed, bonded, and insured for your safety.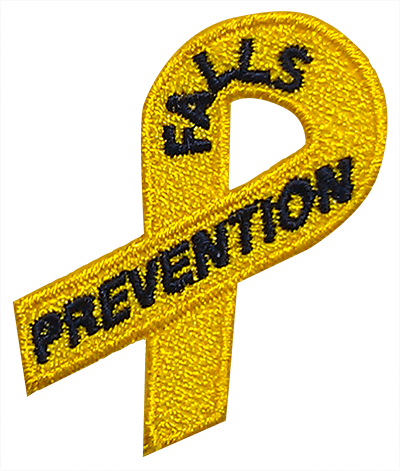 Fall Prevention
70% of all home accidents occur in the bathroom. We study trends and your situation to create your safest environment.
Medical Connections
We collaborate with health care providers and physical therapists to incorporate vulnerabilities and modifications.
Tile Protection
Pristine installations performed by owner, Bobby Gauthier, with 30 years in construction and 10 years with grab bars.
Following a stroke, I spoke in depth with Bobby about my husband's current mobility situation along with his height and weight. All of the work was completed in just a couple of hours. My husband and his therapists are pleased with the grab bars.
Bobby took the time to show my Dad exactly how to use the bars correctly. He did this not only once but several time so that Dad could understand it. Thanks, Bobby! I feel very confident that Dad is much safer in his shower now!
My 85 year old mother loves the security that her new grab bars give her and that gives me one less thing to worry about. Bobby is not only highly skilled and professional but also friendly, courteous and helpful.