Treasure Coast Grab Bar Specialists offers the finest quality grab bars and accessibility safety equipment meeting all ADA guidelines.

Your Local Mobile Grab Bar Sales & Installation Specialist!
Welcome to Treasure Coast Grab Bar Specialist the premier, one-stop-shopping source for safety grab bars and bathroom safety products. We pride ourselves in arriving on time, ready to install your safety grab bars at competitive pricing. We stock all Moen® and Premium line products, handheld showers, floor-to-wall grab bars and much more on our service vehicle at the time of your appointment, ready to install.
We service all of Treasure Coast including:
Martin County
Saint Lucie County
Jupiter & North Palm Beach
Vero Beach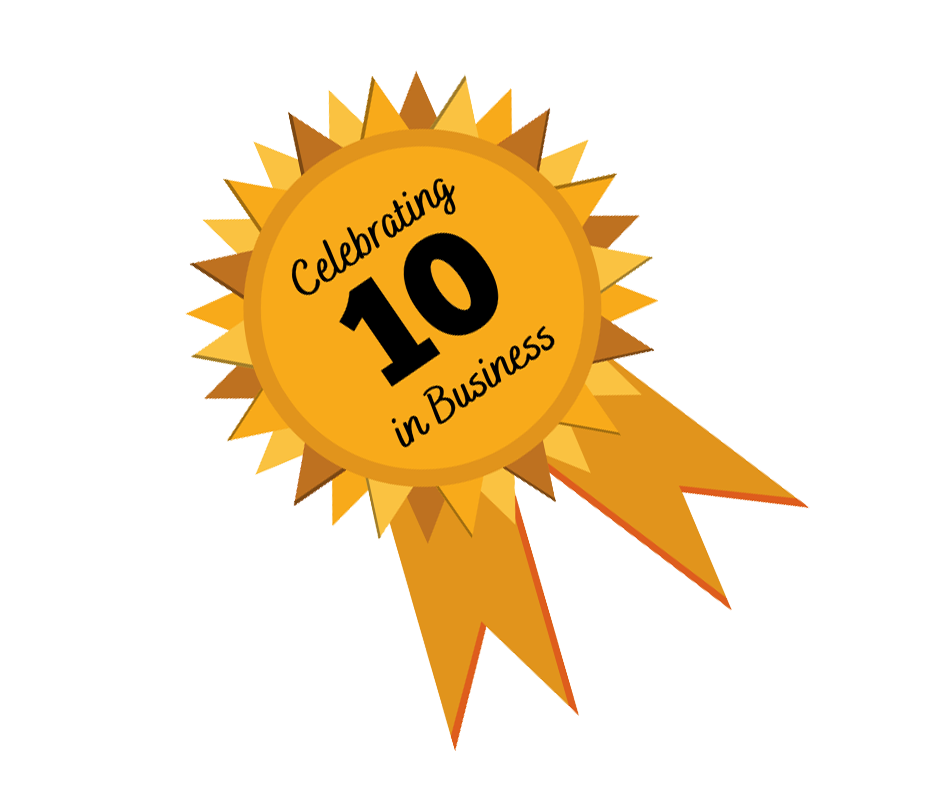 Why Choose Treasure Coast Grab Bar
Locally owned and operated by a long time Treasure Coast resident
Licensed, insured and experienced
Installations performed by owner, Bobby Gauthier. There is no dealing with third-party subcontractors.
Fair and competitive pricing
Many years working with physical therapists and their patients
Free phone or in-home consultation with a Health Care provider upon request
Huge selection of colors, styles and products including Moen® handheld shower heads
AAA services available within 24 hours
Don't miss the opportunity
Treasure Coast Grab Bars Special Offers