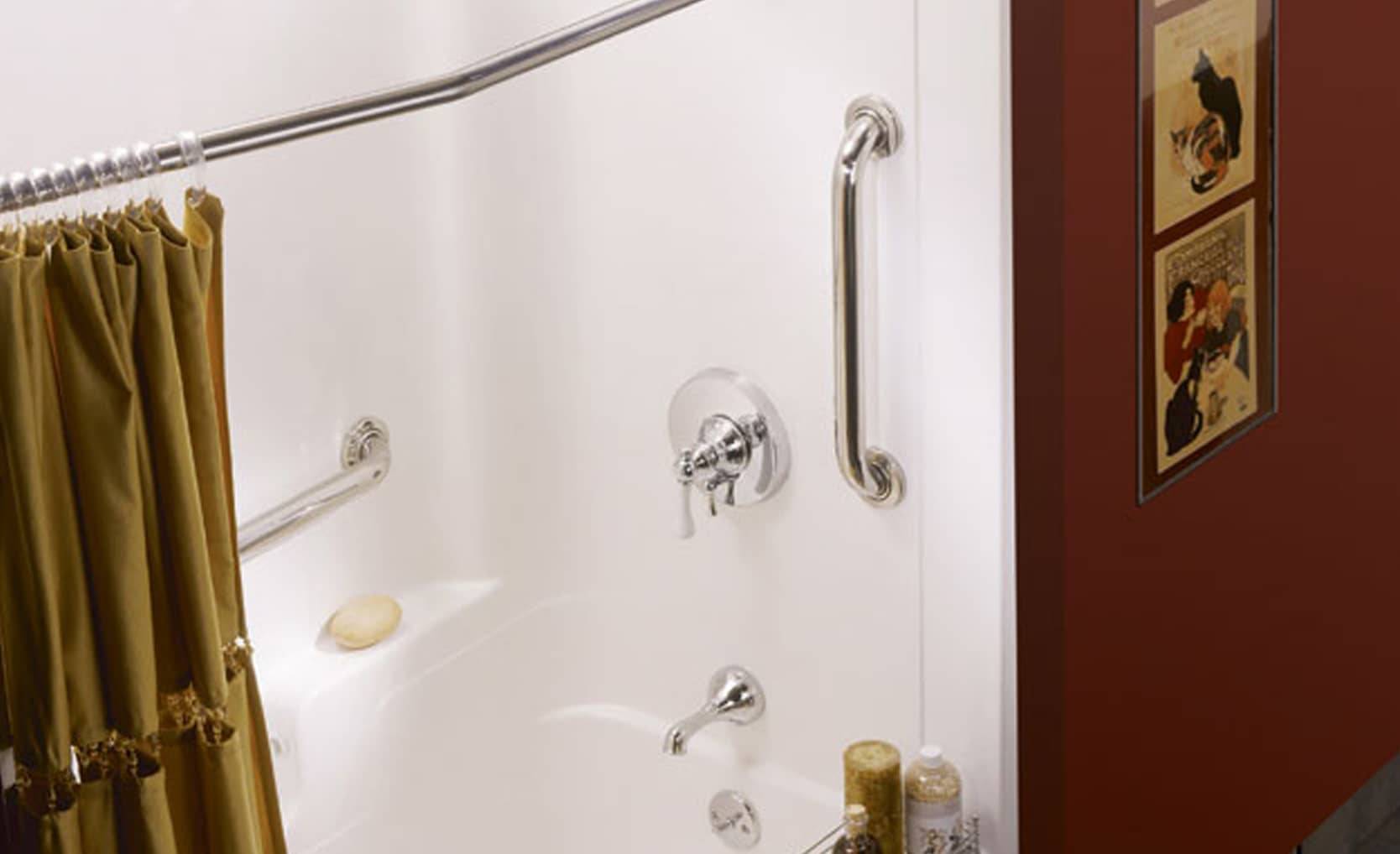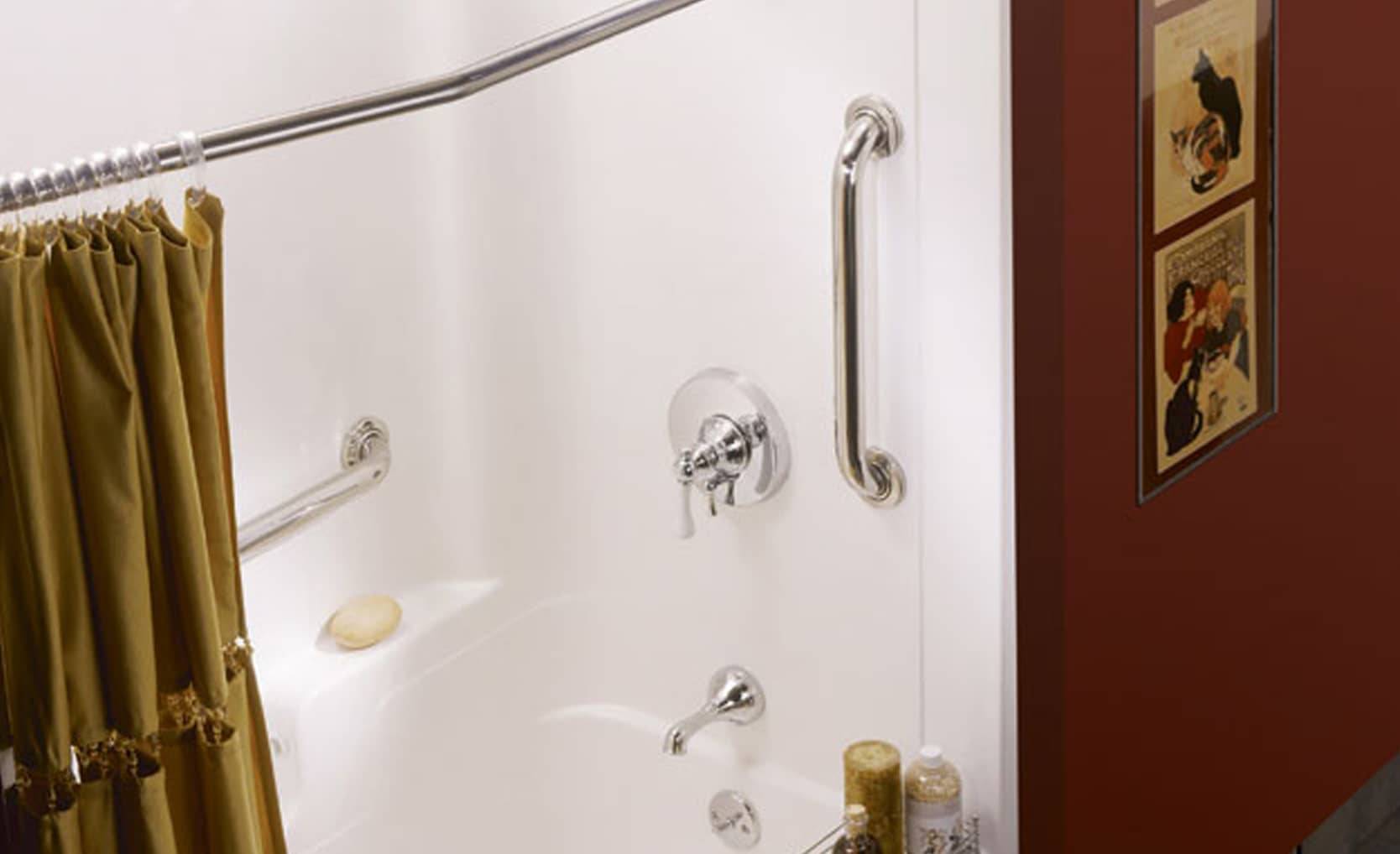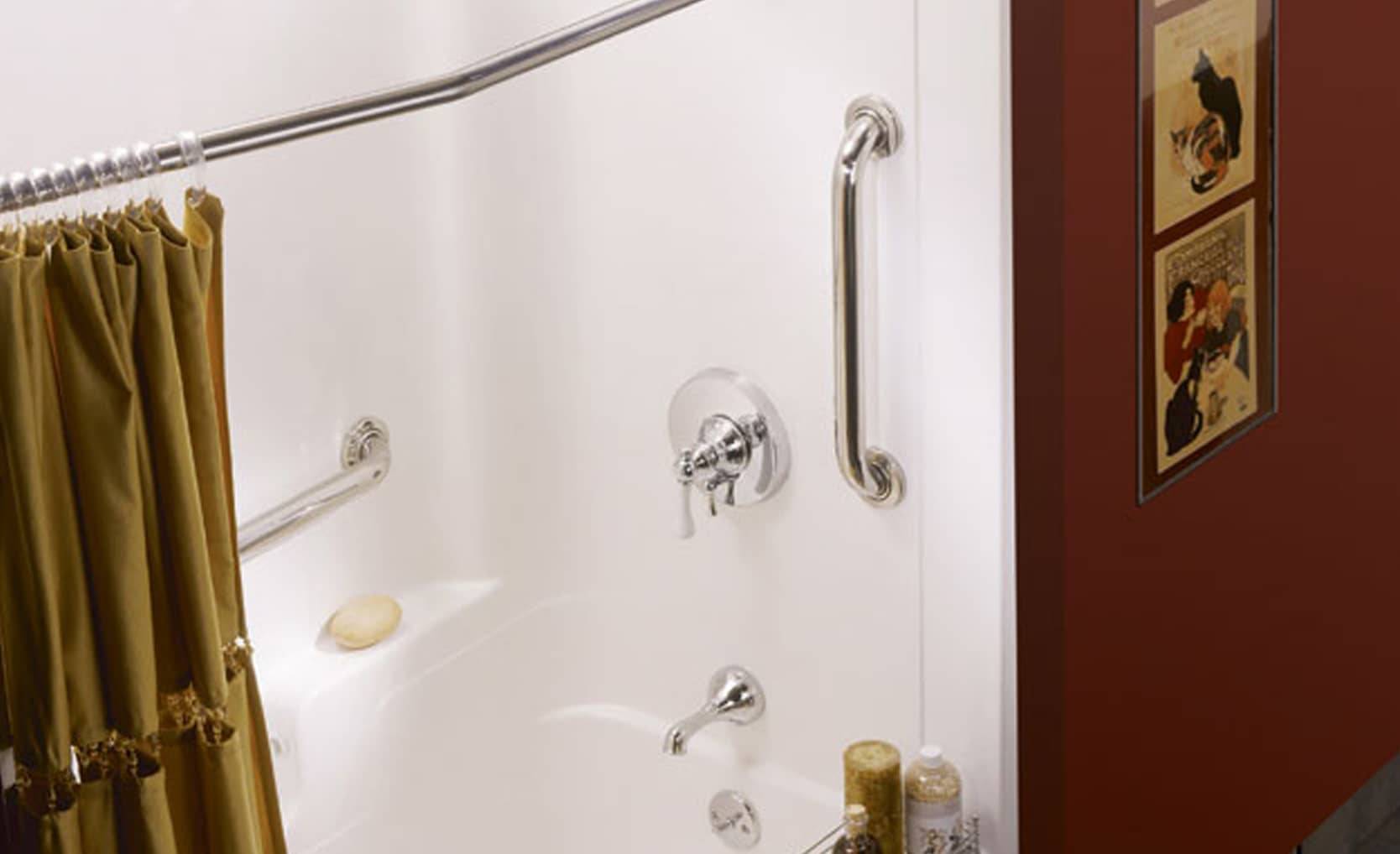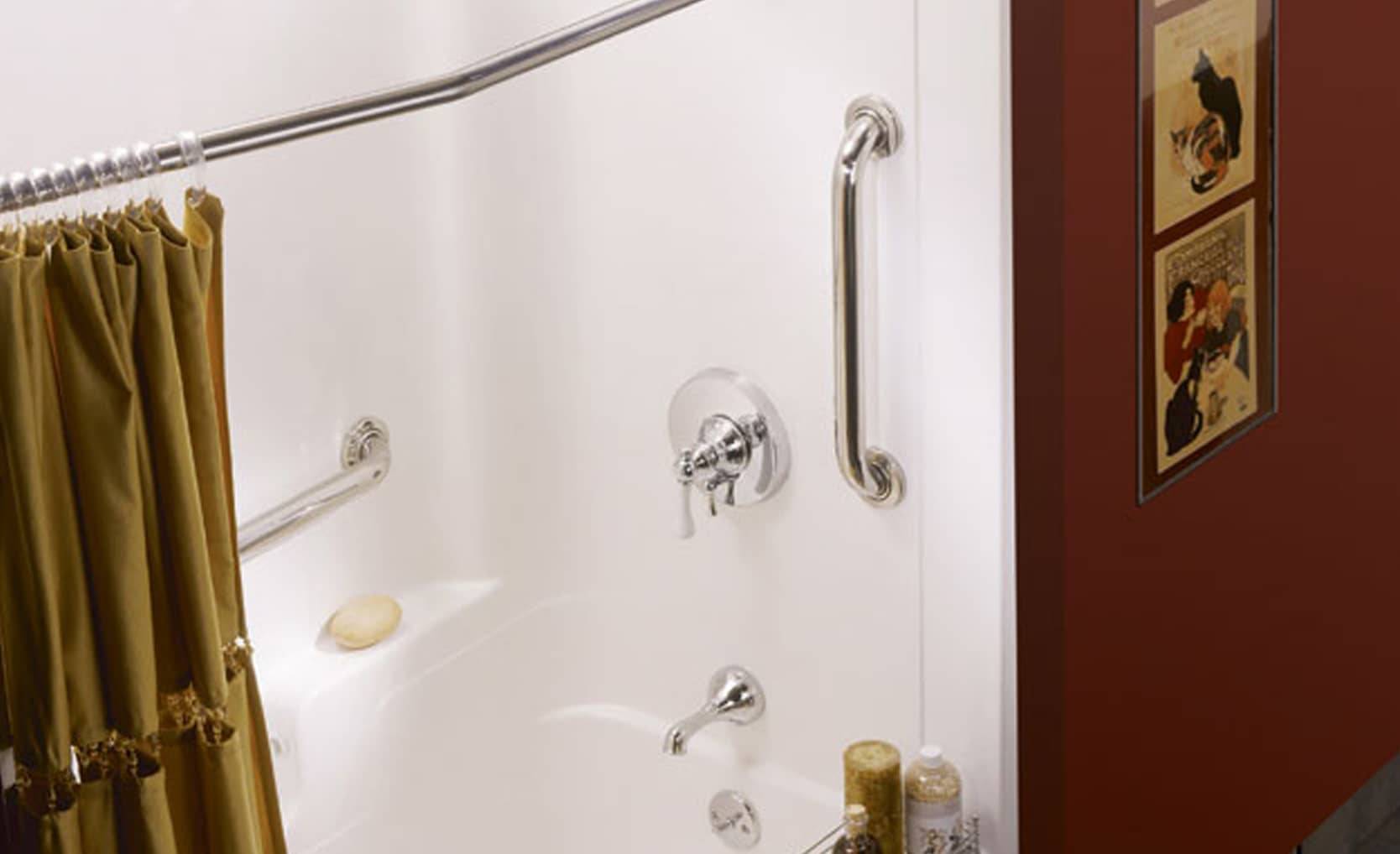 Slide 1
Your Local Mobile Grab Bar Sales & Installation Specialist!
Welcome to Treasure Coast Grab Bar Specialist the premier, one-stop-shopping source for safety grab bars and bathroom safety products. We pride ourselves in arriving on time, ready to install your safety grab bars at competitive pricing. We stock all Moen® and Premium line products, handheld showers, floor-to-wall grab bars and much more on our service vehicle at the time of your appointment, ready to install.
Slide 2
Professional, Experienced Installers

Our Certified Same Day Grab Bar® Installers must pass rigorous training requirements and a full background check. They are professional grab bar installation specialists on time, clean, and in Same Day Grab Bar® uniforms and vehicles for your safety.
Slide 2
ShurGrip grab bars make getting up and out of a tub or shower safer and easier.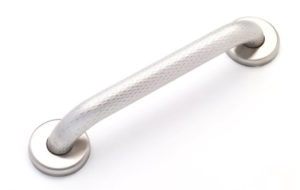 Slide 2
Increased mobility means independence. A wall to floor grab bar installed near the toilet or between a toilet and tub or shower can be very helpful preventing a fall.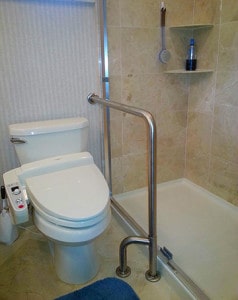 Grab Bar Installation Jacksonville
A grab bar installation is a key component for improving safety in any home, office or building. Whether you are taking a proactive step to make your space age friendly or caring for a disabled loved one, Home Sweet Accessible Home offers many affordable solutions. Call us today at 904-342-6844 to have your questions answered. Let our certified specialist:
Install Shower Grab Bars
Modify Existing Tub
Lower Sink Height
Build Access Ramps
As you approach your twilight years, learning how to prevent falls by installing a grab bar in your bathroom, bedroom, staircase or entranceway is a beneficial step for "Aging in Place". But, a safety bar that is not mounted correctly is not a safety feature. So, always use an experienced builder to install your grab bars.
Free In-Home Consultation
NO COST, NO OBLIGATION, NO PRESSURE!
View our Products & Services