Mobile Grab Bar Specialist for the entire Treasure Coast of Florida
Safety bars for the entire bathroom
We have a very large selection of Moen® grab bars
Elegant and functional Grab Bars from Moen®
We can install Moen® safety bars anywhere that you need them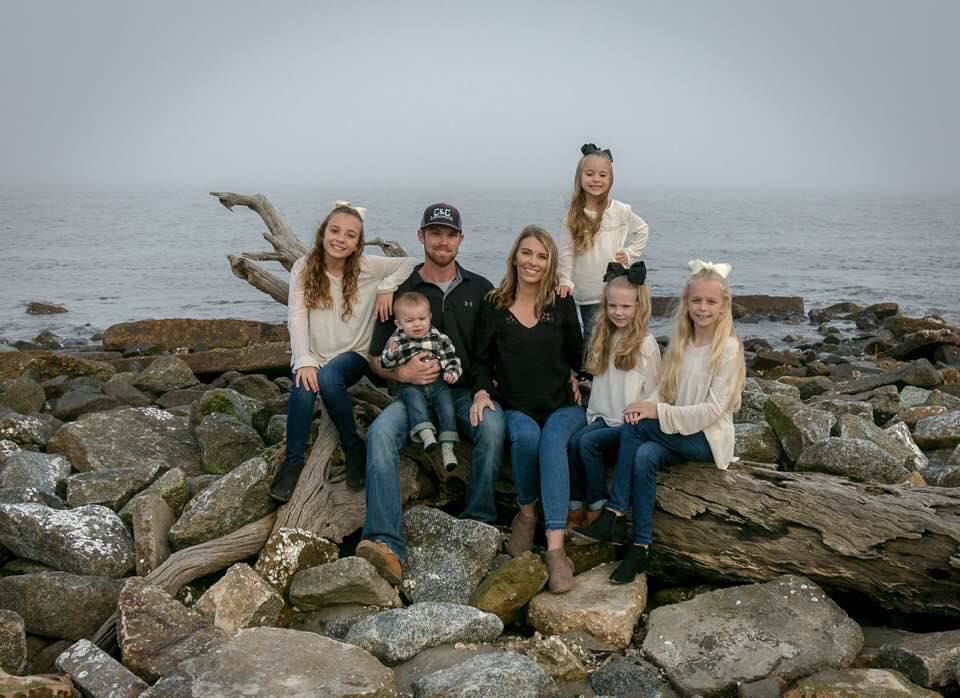 Learn About Us
In 1989, my dad Lewis Walker opened Walker Construction and Homes, Inc. When I was 15 years young, 2005, I started working with my dad full time. I began running my own crew for him when I was 20. We have done it all fences, porches, ramps, framing homes, turn key homes, bathroom remodels and kitchen remodels. Our love for what we do shows in our work. Our favorite part about our job is making the home what the home owner wants and needs. Our knowledge behind the home building goes hand and hand with installing grab bars. We have quietly been installing grab bars for a few years now. We as the owners of the business will install the grab bars, there will be no subcontractors. We have been professionally trained by Bobby Gauthier with Treasure Coast Grab Bars to install grab bars. He has been Treasure Coast Grab Bars specialist for over ten years and we have had the privilege to work beside him, to learn from him. 
Our goal as First Coast Grab Bars specialist is to help people be more independent in the comfort of their home for longer. 
We go above and beyond to be dependable and courteous. We strive to make the process quick, easy, and affordable. Trust is very important when it comes to protecting your independence with a grab bar. Your safety and comfort comes before anything else. 
First Coast Grab Bars will be using Moen Secure Mount Products and Premium Lines and will be installed with the highest quality stainless steel hardware. We keep our products in hand so that when we show up on site we can show you the products and go over the best plan for your needs and install it same day. The entire process will take about two hours. We guarantee our work and Moen products, you will be satisfied.
Call Bobby for your FREE bathroom grab bar consultation: (904) 229-5706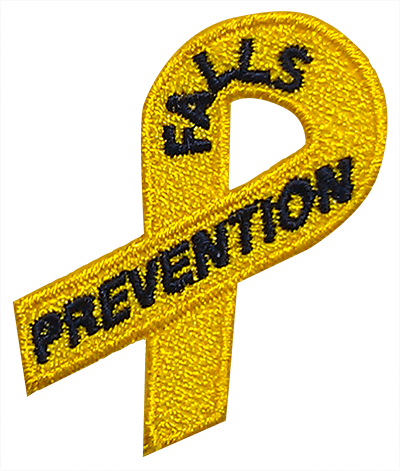 Experienced
Bonded
Insured
Certified for Residential & Commercial